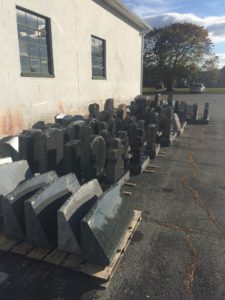 How can we offer such low prices?
We purchase closeouts, overruns, and and overstocked memorials at pennies on the dollar and pass the incredible savings on to you.

What's Included in the Price?
All memorials include Names and Dates beautifully etched on one side.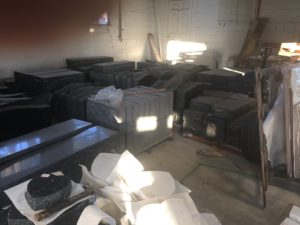 What is in stock?
All of the memorials you see are in stock at this time, get them while they last.  Some are one of a kind.

If you don't find what you are looking for online, please give us a call at 302-832-1092 because we may have it onsite.

We also sell Barre Vermont Granite